I am not actually a REALTOR®. This site was created for testing purposes, to learn from, and to show clients what they can do with any feature we might offer. It is a constant work in progress, as am I.
As we all are, I would hope.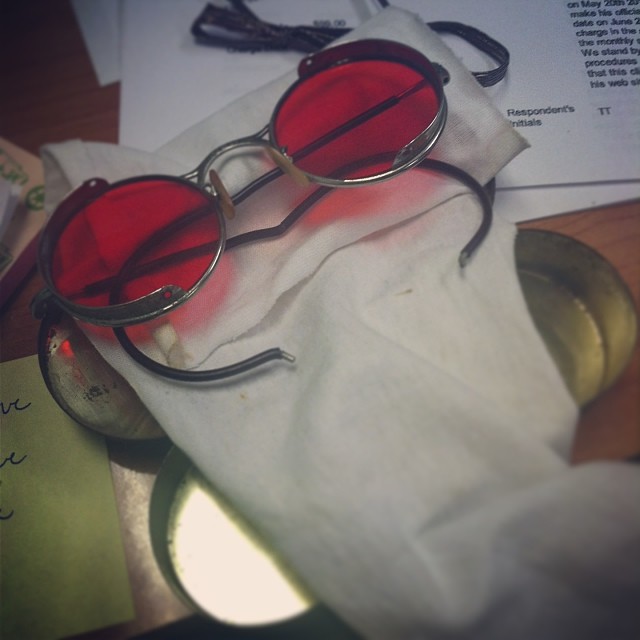 So...
If you would like to know more about me, the website, or have any questions whatsoever about Anything, please contact me at:
1-800-743-5820 x4688 (M-F, 7am-4pm, PST)
If you're "stuck in mud" and need out of it, call my cell.
Within reason,
Cameron Wolfe